Discover our favourite festival glitter ideas
After years of experience creating glitter makeup looks, we want to share with you our best festival glitter ideas for 2019. We like to use complimenting shades from our chunky cosmetic glitter range to create unique and beautiful looks for you to try at home.


Whether you want to keep your festival glitter look simple, or if you want to be a little bit extra, there are so many different ideas to try. We always say that it's best to have a little bit of an experiment with different colours, applying our chunky festival glitter to your hair, face and body.


Our stunning glitter pots are available to purchase online and we also have a fully biodegradable glitter rang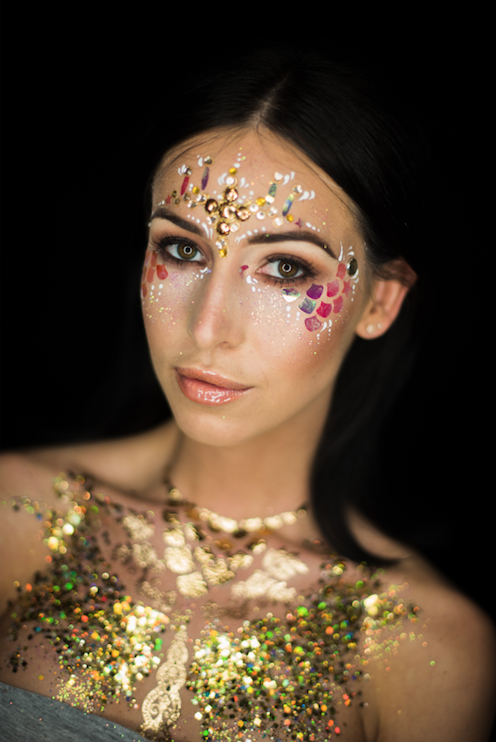 Golden Glitter Mermaid Look
We created this look by combining our best selling
gold festival glitter
and
dazzle dust
with gold leaf tattoos and iridescent mermaid scales. To recreate this look, add your
glitter gel
to your chest and generously apply our gold glitter. After you've done your makeup, add dazzle dust under your eyes and position your scales however you like!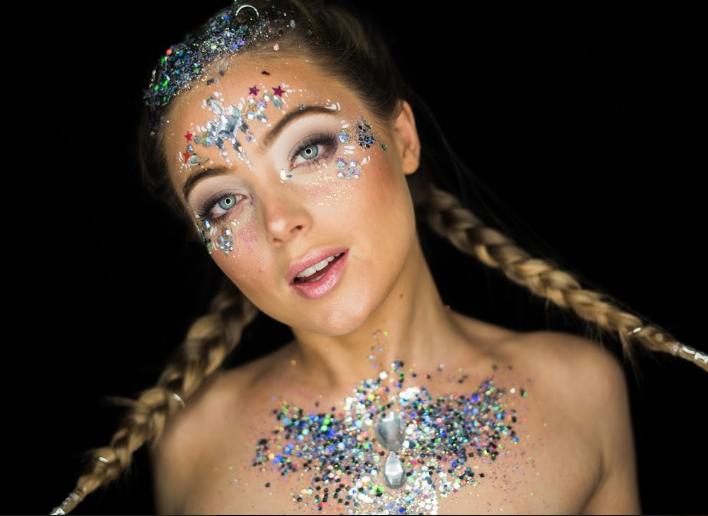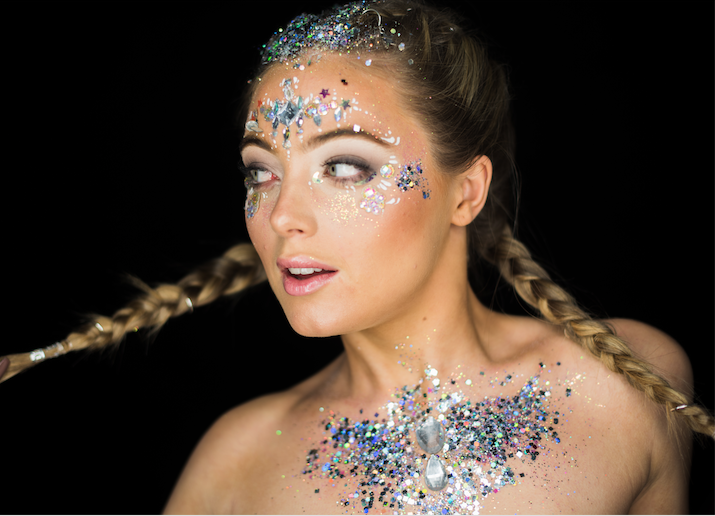 Glitter Braids
Glitter braids are a timeless classic that are really easy to do at home. The hardest part of this look is perfecting your braids. Don't worry too much about any lumps or bumps as these can be covered up with glitter. Once you have styled your hair, spray with hair spray and sprinkle your favourite chunky glitter onto your hair.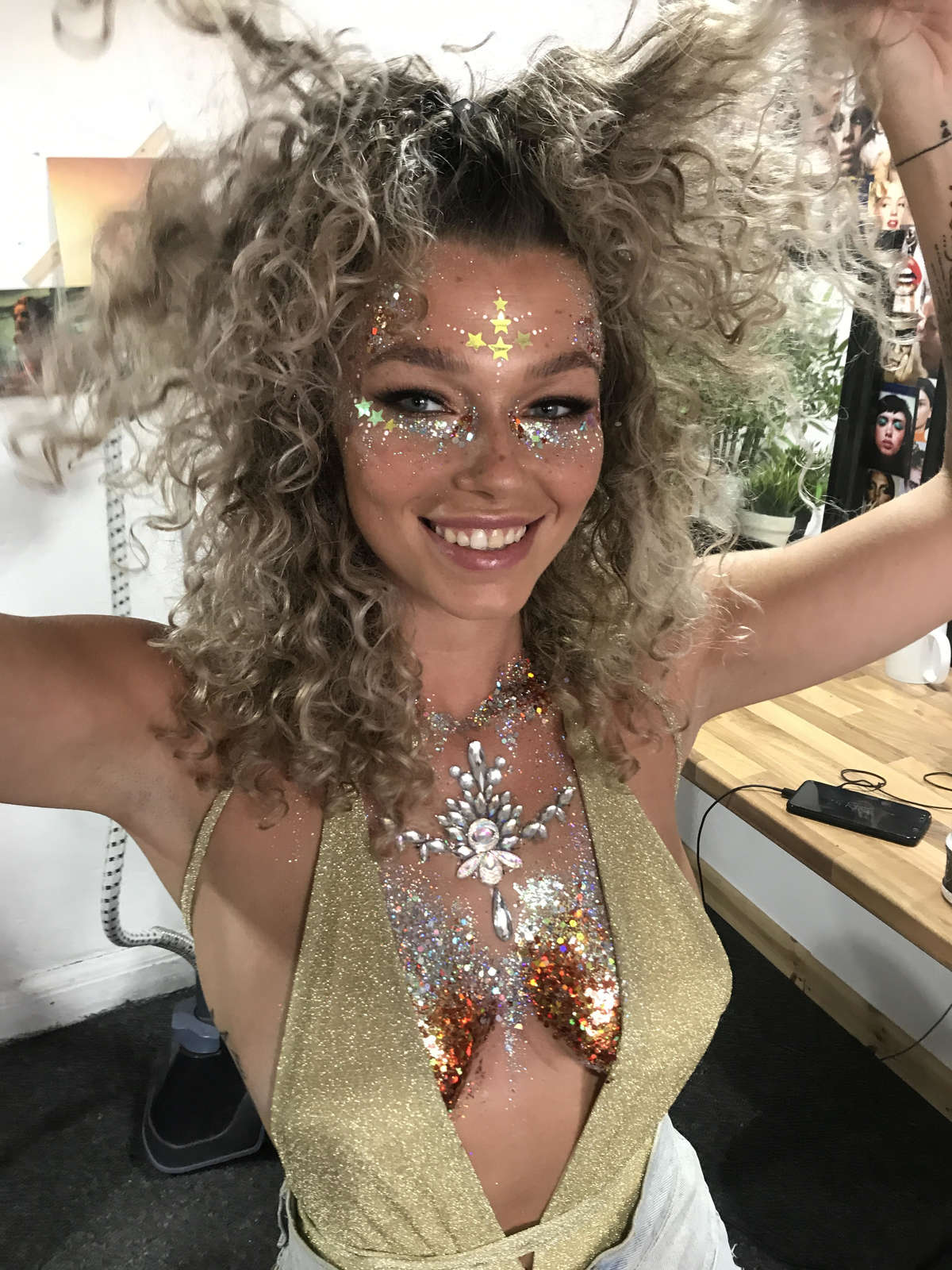 Starry-Eyed Goddess
This is one of our favourite festival looks to try at home! We combined our
silver biodegradable glitter
with our classic
inferno fire gold and orange glitter pot
, with gold stars and big gems. Again, use the glitter gel and apply glitter and gems on your chest area. We added gold stars and glitter under the eyes and drew white dots with eye liner to complete the look.