Corporate Event Entertainment Packages
Expert Entertainment Services For Your Next Event
Book Now
Are you looking for fun and unique corporate event entertainment for your party?


Make your event a night to remember with Wish Upon A Sparkle. We offer a wide range of corporate event entertainment services to keep your guests entertained and laughing all night long. We believe that every event should come with a touch of excitement to get the conversation flowing and your guests mingling, so if you want to get heads turning at your next event, then our corporate event entertainment services will do just that!
Our Range Of Unique Corporate Event Entertainment Services
Here at Wish Upon A Sparkle, we are experts in face, hair & body painting, as well as sparkle and embellishment services. We also offer professional event styling and prop hire, so whatever you have in mind as part of your corporate event entertainment, no matter how big or small, let us know!
Most corporate event entertainment is uninspiring and overdone. We believe that corporate event entertainment should add a touch of excitement and wonder to your event, so we always go above and beyond in order to impress your guests and make your event the talk of the town.
Our aim is to make sure that your event is fun and exciting, so our range of corporate event entertainment services are guaranteed to be a crowd-pleaser!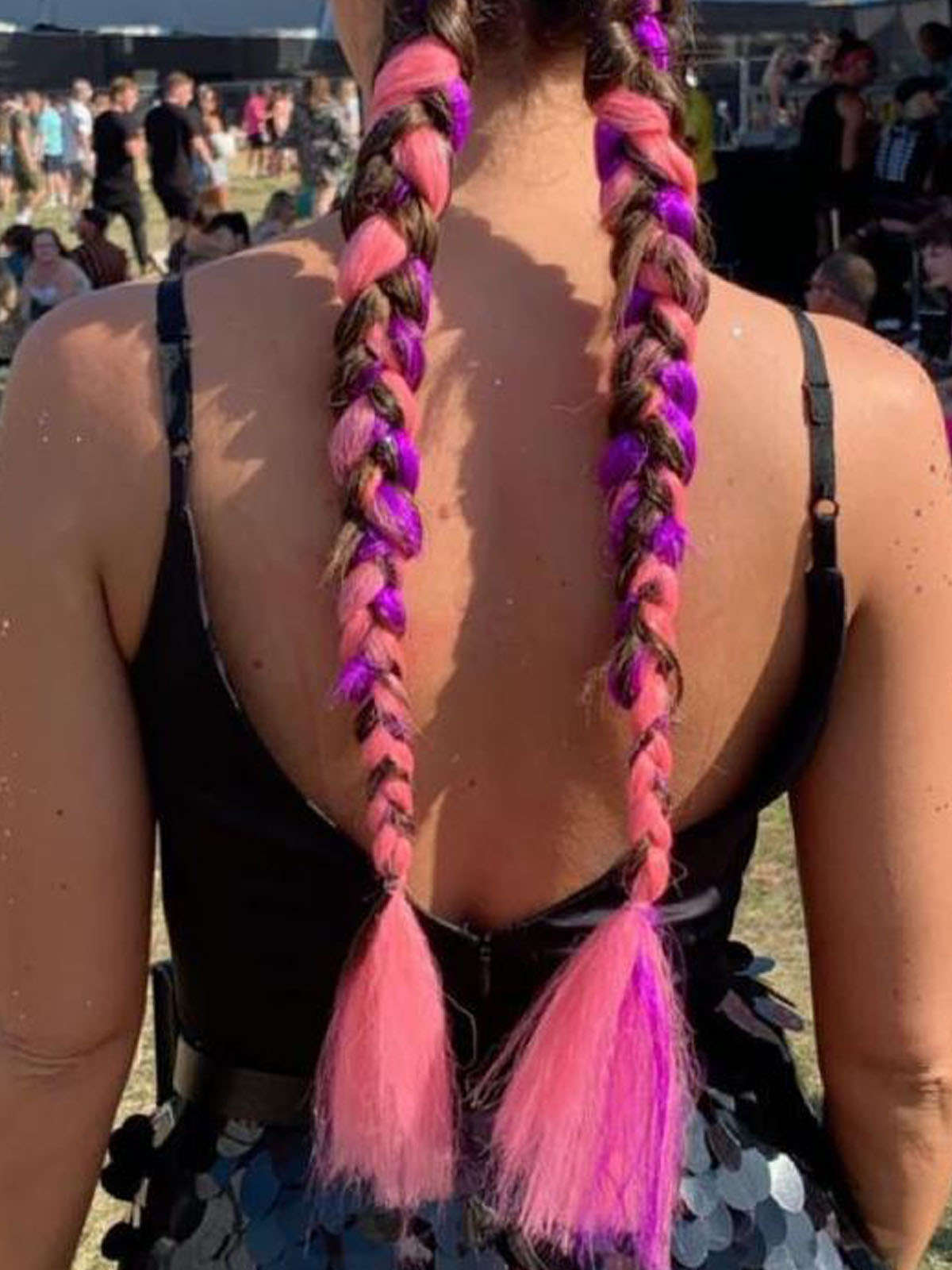 Hair and Makeup Services
We have over 12 years of industry experience, giving festival and party goers makeovers with plenty of dazzling accessories. Our hair and makeup stands, along with our glitter bars, could be just the thing you are looking for when it comes to choosing your perfect corporate event entertainment.
We can offer full hair and make up for any guests, artists or performers prior to any event as part of your corporate event entertainment package, thanks to our exceptionally talented team of artists who are on hand to provide you with a full range of hair and makeup services.
Or, why not add a little vanity area to your event for your guests? Our pop-up salon and braid bar is a fantastic choice for weddings, festivals and events. The corporate event entertainment services we can offer for our vanity areas include:
Make Up Application
Hair Styling
Massage
Henna
Nail Art/ Manicures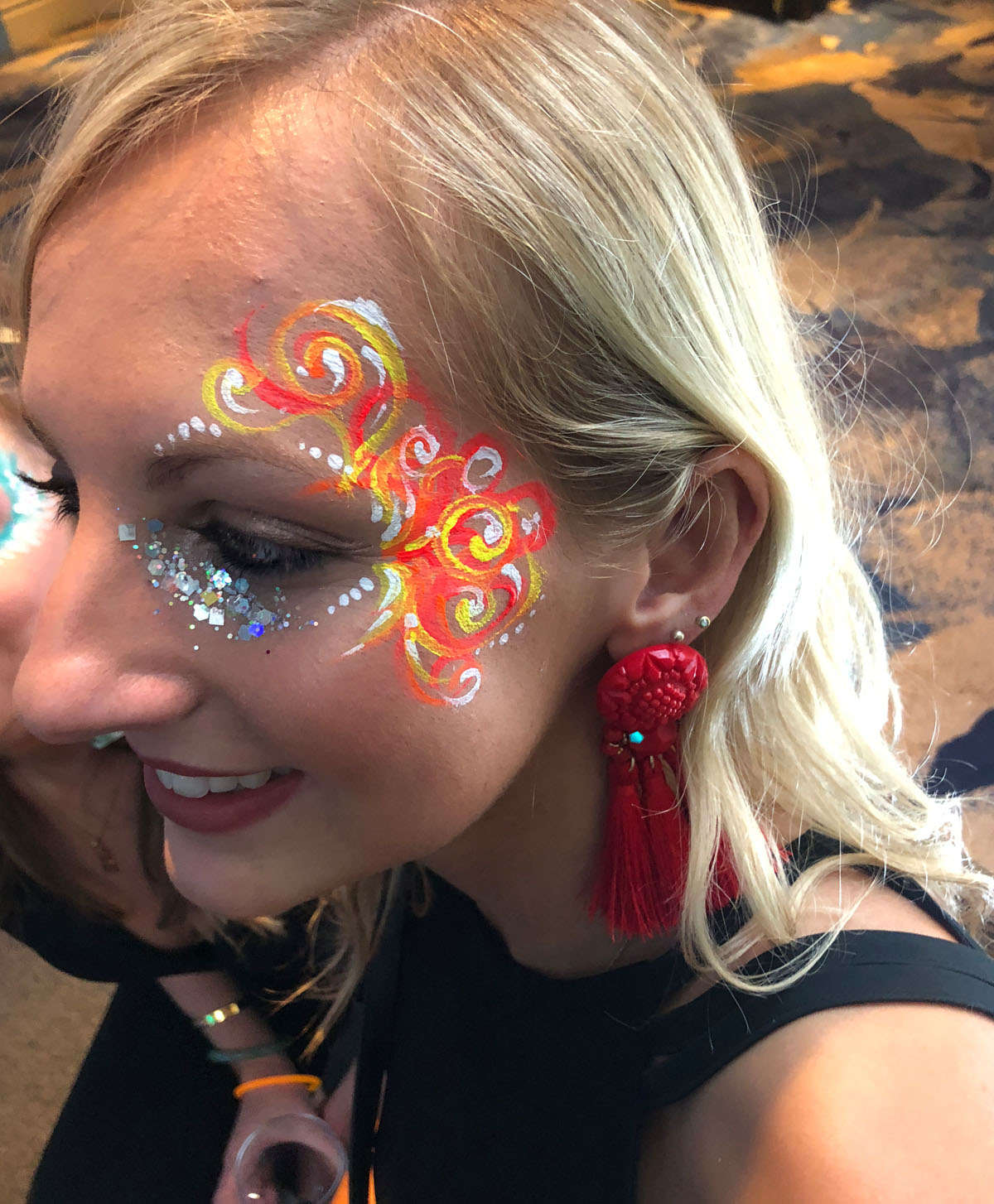 Face and Body Painting
Our professional face and body painting experts are on hand to give your guests amazing memories which are sure to last long after the paint and glitter have washed off! If you hire our face and body painting services as part of your corporate event entertainment packages, get ready to see your guests transformed into mystical mermaids, enchanting fairies, fierce tigers or just sparkling wonders.


Our face and body painting is available to hire as part of your corporate event entertainment package and can be arranged prior to any event in order to ensure that your artists and performers are ready for the evening ahead. Prepare to be amazed as our talented team turn them into fantastic beats and mythical wonders, all of which are sure to impress your guests.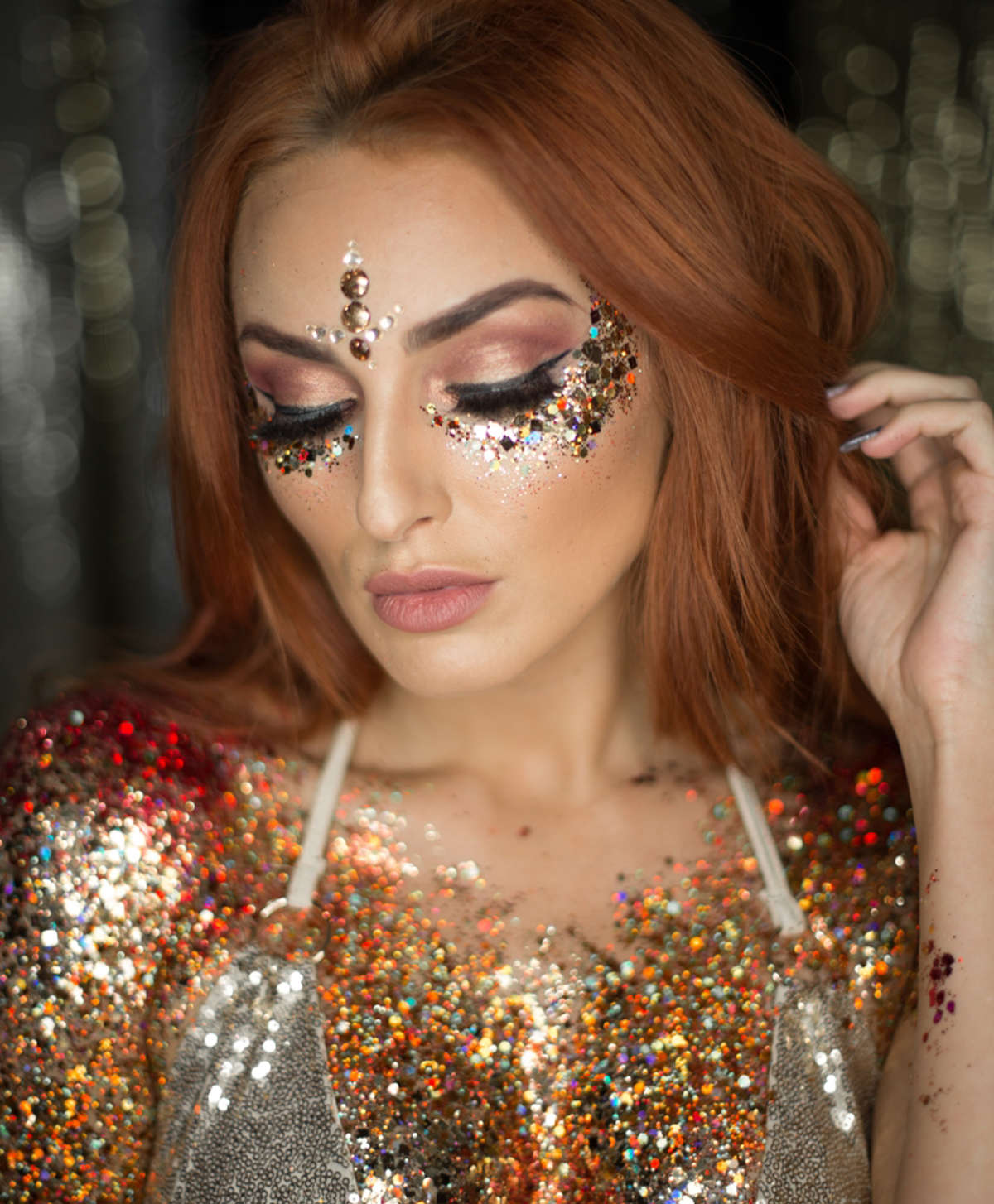 Glitter Bars
Make your choice of corporate event entertainment one to remember with the help of Wish Upon A Sparkle! We offer a unique glitter entertainment service where you can hire out our team of exceptionally talented glitter makeup artists to add a touch of sparkle to your event. Our team has years of experience when it comes to adult face painting and glitter art, so you can rest assured that our professionalism and talent will shine through!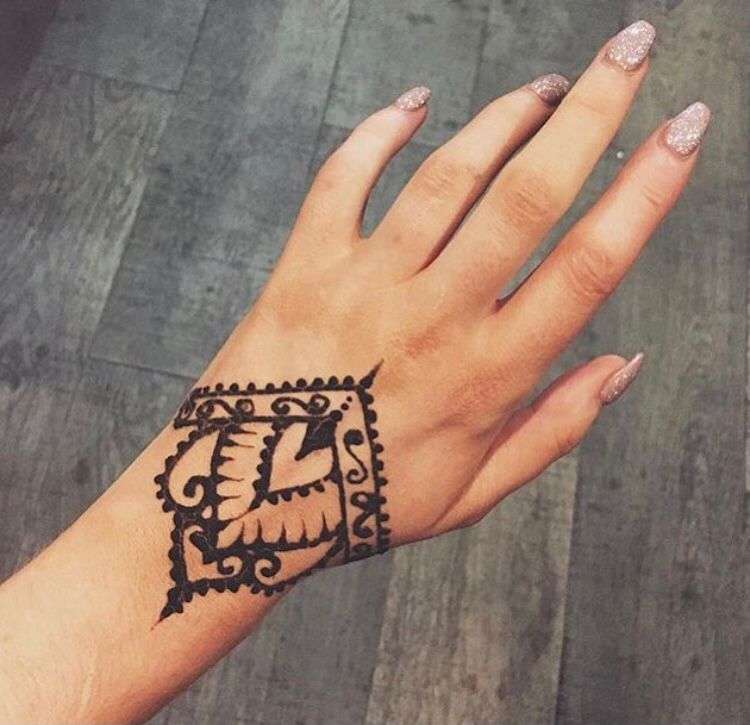 Henna Mehndi Application
Our talented Henna artists are on hand to add a touch of Mehndi to the hands and arms of your guests in a wide range of colours, from the traditional browns to whites, which can offer an 'on-trend' form of Mehndi. We can also add gems, jewels and sparkles to any design, which is sure to add the wow factor to the designs your guests choose. Henna is something unique and can be a great choice when it comes to corporate event entertainment. Why not have it as part of a pop-up salon or your party entertainment?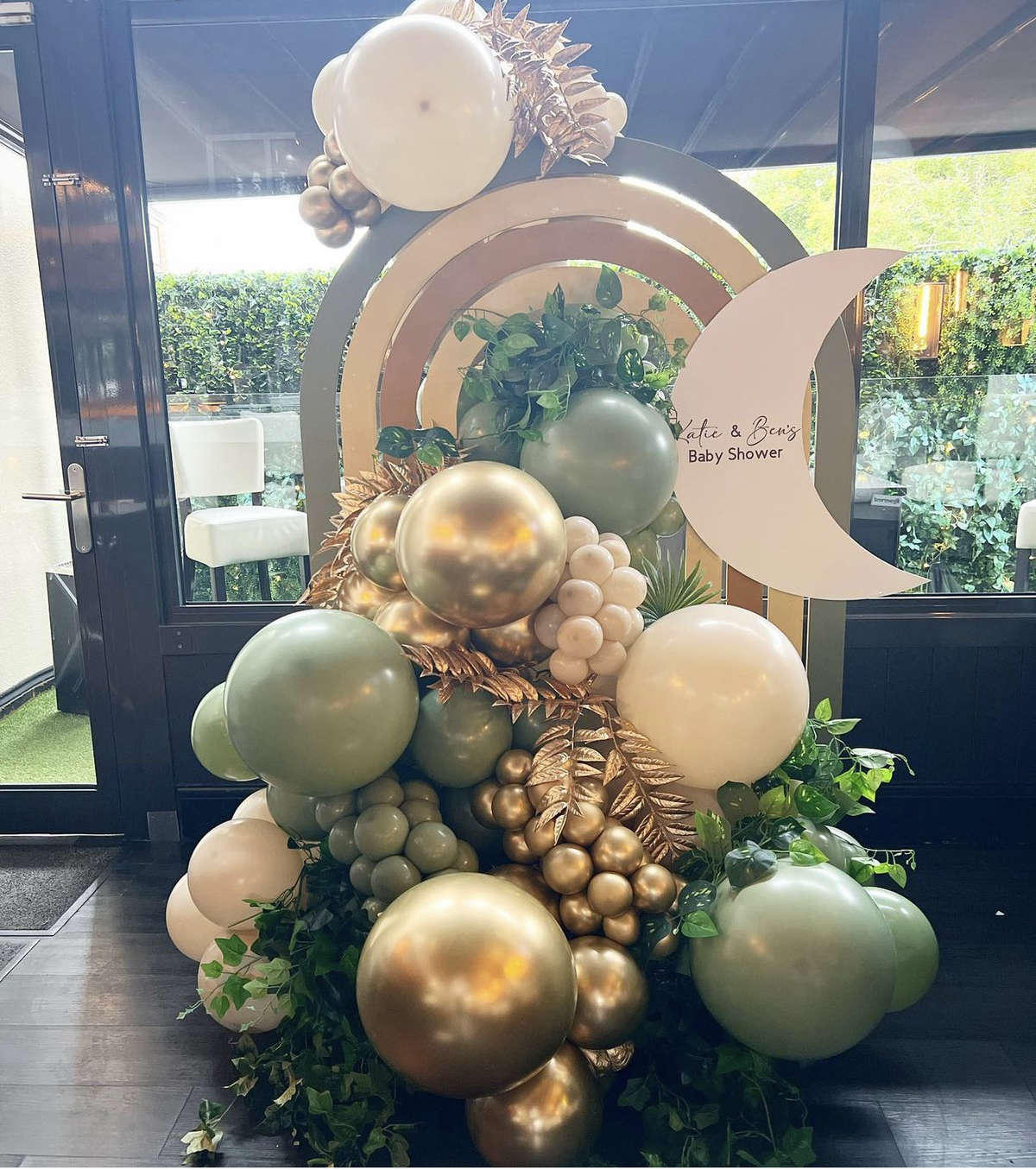 Event Styling and Prop Hire
No matter your event theme, we can create the perfect styling area for our pop-up salons, braid and glitter bar to ensure that everything fits together. Whether you have a disco, festival or rustic theme, we have backdrops and accessories to suit them all! Our sister company
www.the-finaledit.co.uk
has all the props and pretty to make your event really stand out!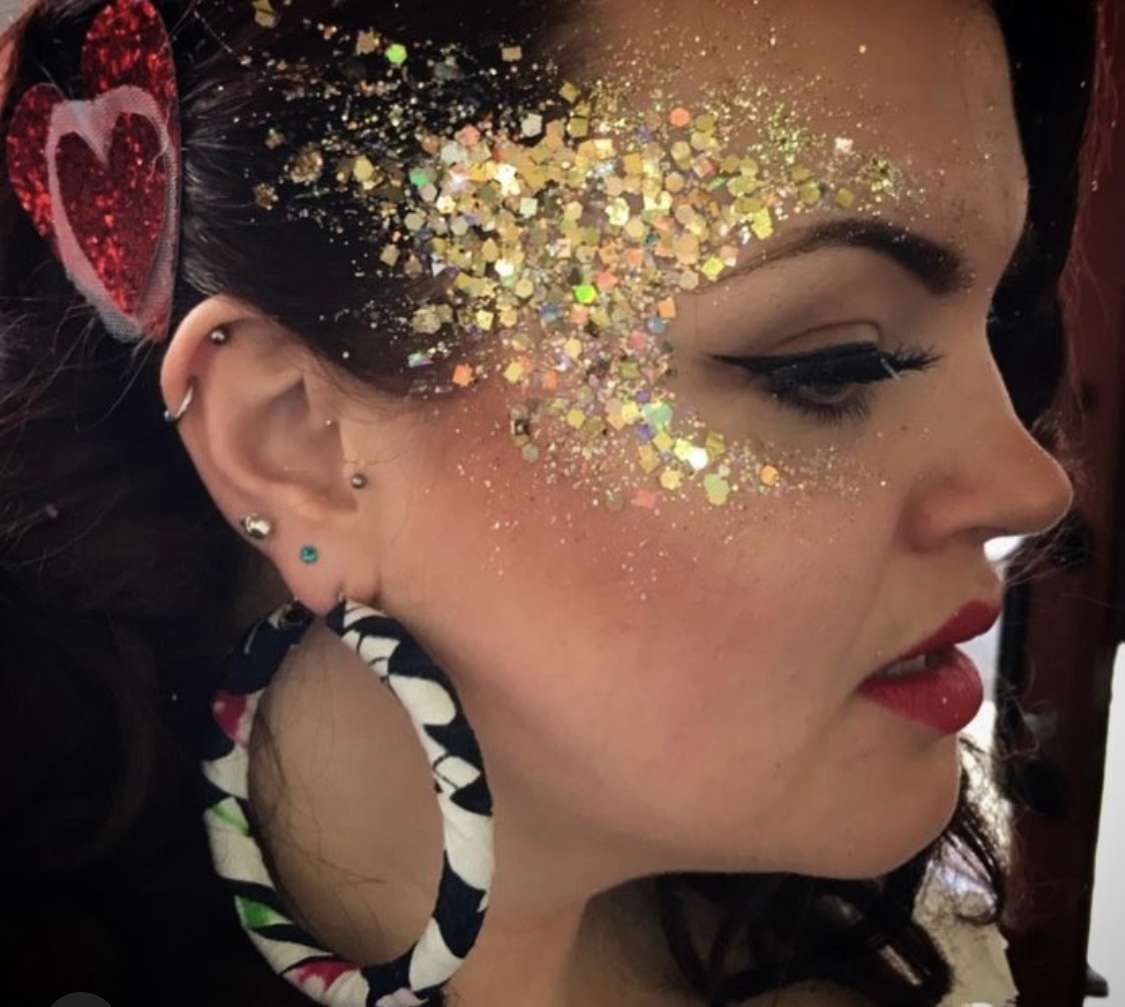 Providing The Best Corporate Event Entertainment
If you are interested in hiring any of our corporate event entertainment services, or just want further information on our range of corporate event entertainment packages, then please
get in touch
with the Wish Upon A Sparkle team today!
Book Now
We are incredibly lucky to have provided our unique corporate event entertainment services to some big name clients. Here are just a few examples of the companies we have worked closely with over the past few years.
Find a list of some of our previous clients below!