This Halloween, add some ghoulish glitter and glamour to your costume with our Halloween makeup services. We love Halloween here at Wish Upon A Sparkle and we have a whole range of glitter products to ensure that you look your spooky best this Halloween. Whether you've already got a look in mind or are happy to hear some of our ideas, we've got you covered. For more information, or to book your Halloween makeup appointment, just get in touch!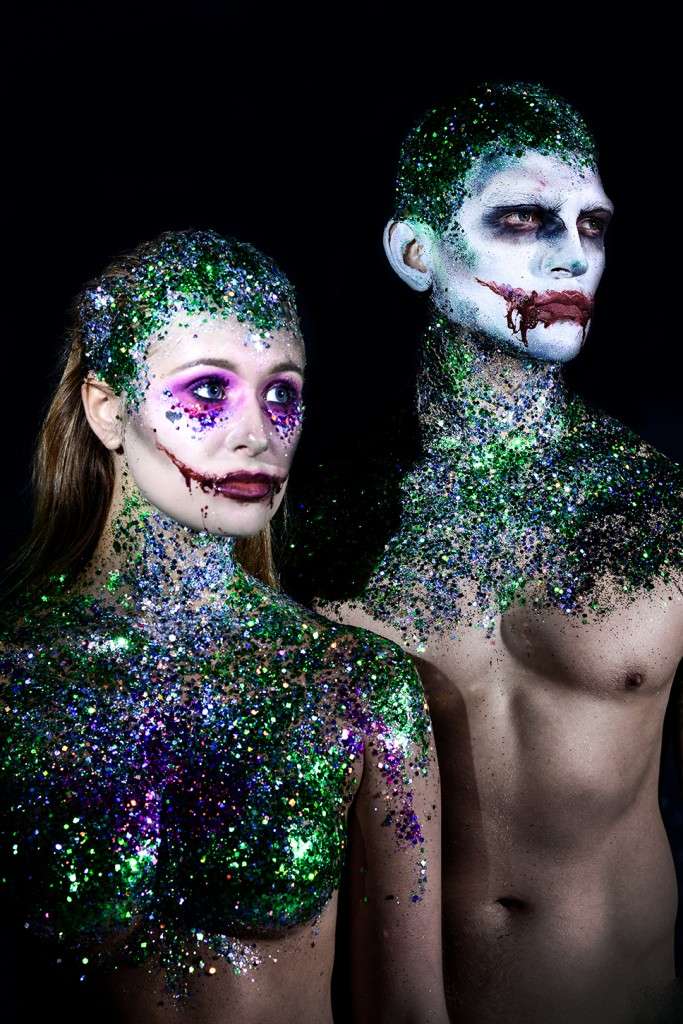 Why choose our Halloween makeup services?
We cater for everyone with our friendly service and can add a touch of Halloween magic to any look you have in mind. Our amazing makeup artists are fully equipped with glitter, jewels and paint so that you are left spooky and sparkling for Halloween!